Legal information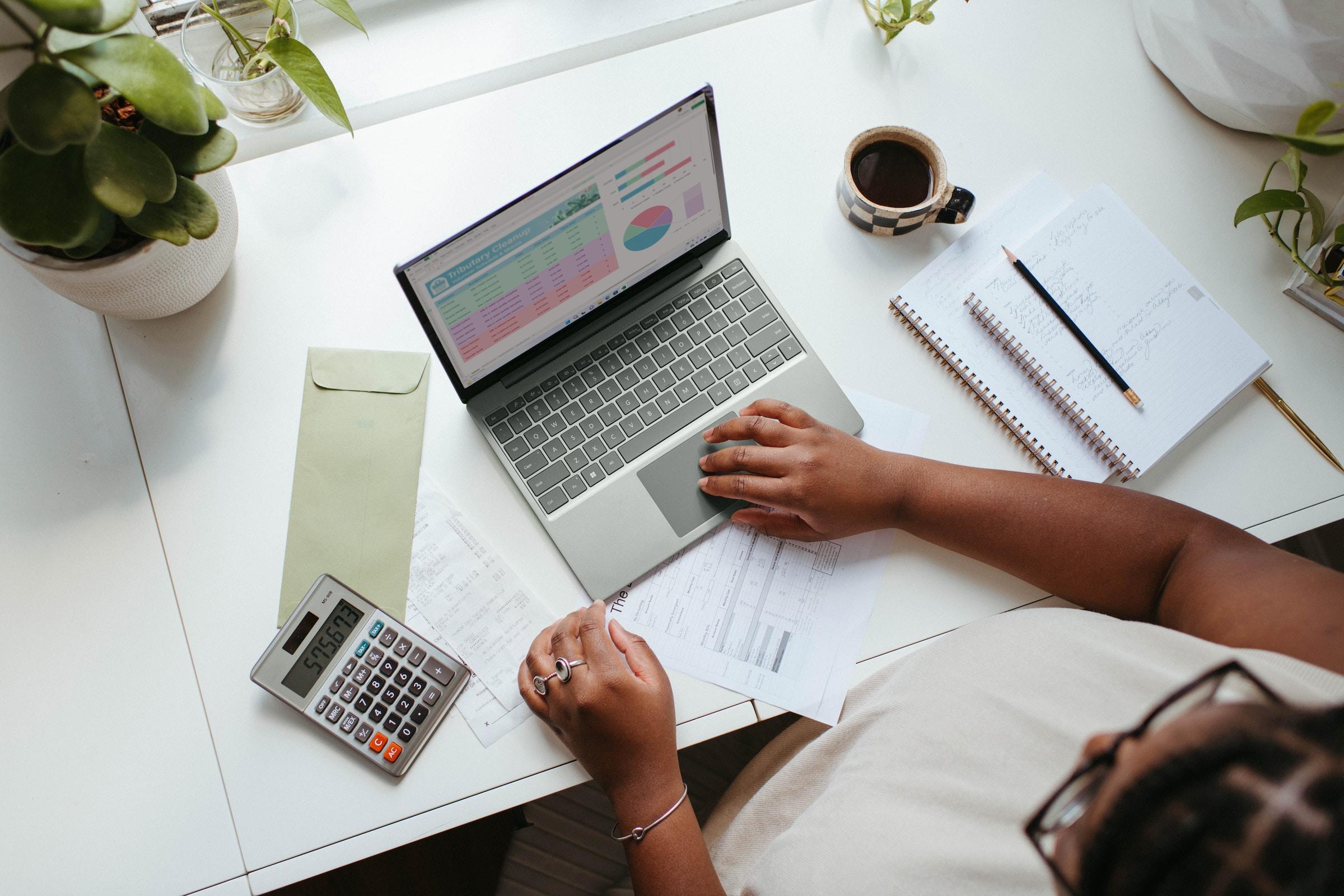 All articles are only available in Dutch
Articles of association
Articles of association
Modifications
Notices of meeting
Convocation of the ordinary and extraordinary general meeting
Powers of attorney
Minutes general meeting
Reports
Reports of the board of directors
Reports auditors
Prospectus
Share buy back programme
Capital - Shares
The authorized capital of Keyware Technologies NV amounts to € 8,358,694. The Board of Directors can increase the capital during five years starting as from 17 June 2019 onwards.
The statutory capital amounts to € 8,728,694 and is represented by 23,543,793 shares, which have the same accounting par value.
Part of those shares were purchased  via the share buy-back program.
In this respect we refer to the separate overview.
There are no outstanding warrants anymore since the last capital increase of 28 June 2019.
Financial service
ING België NV, Marnixlaan 24, B-1000 Brussel
Belfius Bank NV, Pachecolaan 44, B-1000 Brussel
Statutory thresholds
There are no statutory thresholds apart from the legally foreseen thresholds.
Shareholders
Based on the transparency declarations available at the company, the table below provides an overview of shareholders of the company owning more than 5% of the total number of shares.  
At the bottom of the page you'll find transparency declarations. 
Contact : ir@keyware.com.
| Shareholders | Type of source | Number of shares | % of shares |
| --- | --- | --- | --- |
| Powergraph BV / Guido Van der Schueren | Transparency declaration | 10,294,196 | 47.55% |
| Big Friend NV / Stéphane Vandervelde | Transparency declaration | 2,262,962 | 10.04% |
| Drupafina NV / Guido Wallebroek | Transparency declaration | 2,358,026 | 10.02% |